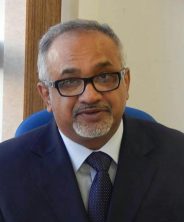 ​Dr. Navin Kumar Sharma holds  a PhD from Cambridge. He is a Fellow of Cambridge Commonwealth Society and a Senior Fellow at World Agroforestry Centre. At present he is Dean Research – TDU Bangalore. He has been a researcher and worked at Corporate, UN and in academia and holds an illustrious career.
Dr. Navin Kumar Sharma has been a father to two sons with Autism, he aspires s to bring in his knowledge of Science and apply that to the areas which need to be explored in the field of Autism.
He is the president of The Serrendip.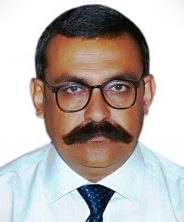 Dr Rajiv Khatri is the Director of Global Nature Care Sangathan's Group of Institutions, Faculty of Engineering & Management, Jabalpur M.P.
His Ph. D topic was "Assessment of Liquefaction Vulnerability of Soil Strata's using Vertical Electrical Coring Technique – A Case Study of North Western Part of Jabalpur Urban Areas"
He has several publications to his credit in the field of engineering in India and abroad. He has organized several National and International Conferences as a Team Leader and Patron.
He has more than 25 years of experience – of which Seventeen years is in teaching; about one year in research (National Council for Cement & Building Materials, Ballabhgarh) and the rest in the field of Civil Engineering.
Dr. Khatri has excelled in the fields of education, academia and industry concurrently.
He is an executive member of "Triveni Spastic Society, Jabalpur".
He is the Vice President of The Serrendip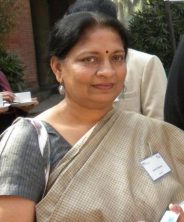 Kavita Sharma is presently the Vice President (North) of Autism Society of India; she has been a mother of two sons with Autism Spectrum Disorders; while recognizing the need of parent training, she trained herself to become a special educator and since then she has been actively involved with organizations like Spastics Society of Karnataka, KPAMRC, Bangalore in various capacities.
She is the Founder Director of Project – 'PRAYAS', a computer and iPad Training Center for individuals with Autism Spectrum Disorders.
​She specialize​s​ in ​p​re vocational and ​v​ocational ​p​rograms for individuals with Autism and related disorders​, providing training in areas of Communication / Learning Strategies for parents and teachers​.​
​She has developed an innovative training programme for individuals with Autism Spectrum Disorders through Computers and iPad which leads to effective early intervention and caters to the skills related to employability, freely available as an on line educational resource at www.learn4autism.com​.
She is presently the secretary of The Serrendip and intends to continue her services.​​​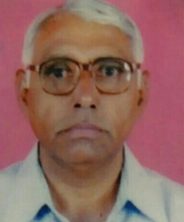 ​Mr. ​Subhash Kumar Dubey is a retired government ​officer​ with a strong base of accounting. The intention of helping the community makes him an unconventional person.
He is the treasurer of The Serrendip.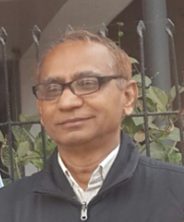 Mr. ​Ajay Kumar Dubey is a retired government ​officer​ with a passion to help the right causes.​He exhibits unparalleled sincerity.​
He is an Executive member of The Serrendip.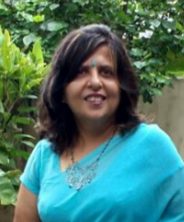 ​Mrs. ​Deepa Tiwari Dubey has been a teacher in regular schools ​with over fifteen years of experience​. She intends to make a difference in the lives of special kids by using her knowledge.
She is also a​n advocate in MP High court. She is a person ​with extraordinary literary skills.
Presently she is holding the position of Joint Secretary at The Serrendip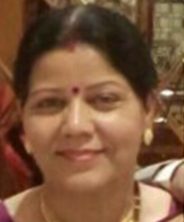 ​Mrs. ​Kiran Choubey is a retired class I government ​officer. Through her life, she​ helped many social causes.​
She demonstrates passion and compassion with sincere committment.​
She is an ex- Secretary of TWWO- Telecom Women Welfare Organisation, BSNL, Jabalpur, MP.
She is an Executive member of The Serrendip.