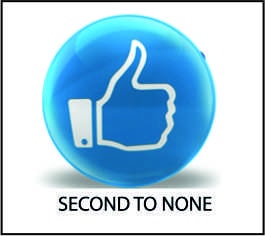 Pratham – Pratham is a unit which deals with all such approaches which will help in prevention and early intervention aspects of Autism & Related Disorders. These will involve awareness conferences, seminars and workshops.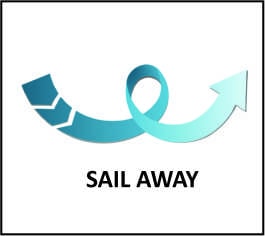 Pravaah – Pravaah is a unit which focuses on the intervention through therapies and education of Autism & Related Disorders at the pre primary levels.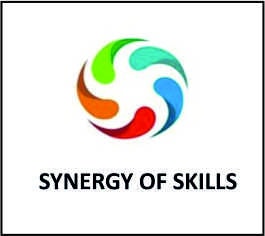 Prayas – Prayas is a mission to unfold, reinforce and harness the potentials of persons with Autism & Related Disorders with the help of technology based interventions towards self – reliance and independed livelihood. It begins its focus at the primary level of a person with Autism & Related Disorders.
Project Prayas- Daksh- www.teched4autism.com has been conceptualized by Kavita Sharma and this will be used under Synergy of Skills as an OPEN EDUCATIONAL RESOURCE.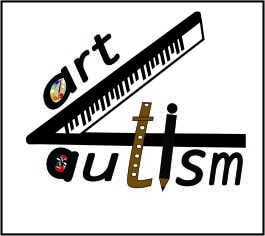 Prayatna – Prayatna is a platform which will focus on the training opportunities of livelihood in the areas other than technology. These will be in open, supported, sheltered and self-employment situations.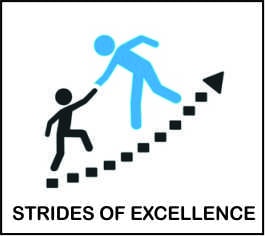 Pragati – Pragati focuses on the employment aspects of Autism & Related Disorders. This unit will be closely involved with Pravah, Prayas and Prayatna to analyse and understand the capacity of each individual to asses and evaluate their skill base, if they could fit in Open, Supported, Shelteredand self – employment situations. This indentification will proceed further in providing appropriate and relevant training. Pragati would look at options of employment in all areas of strengths of persons with Autism&Related Disorders.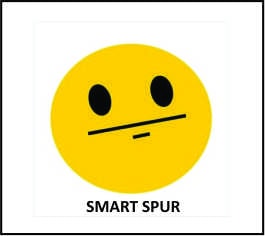 Prerna – Prerna is a platform which will inspire people to do better work and progress. Prerna will focus on periodical rewards and recognitions of persons with Autism and Related Disorders, professionals, volunteers and friends of The Serrendip.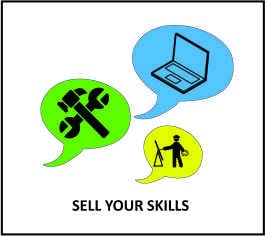 Prashikshuta – SYS is a platform to explore internship opportunities and developing employability in persons with Autism & Related Disorders.